Dan Orbeck & Associates
9215 Braes Bayou Drive,
Houston, TX 77074

CELL: (713) 206-3974
FAX: (713) 271-9906
E-mail: info@orbeck.com





Field Offices located in:
Woodville, TX
120 S. Charlton Street
Woodville, TX 75979
Office: (409) 331-0151
Fax: (409) 331-0757

Jasper, TX

124 No. Austin Street
Jasper, TX 75951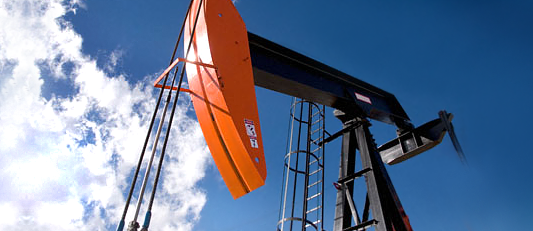 Clients - Find out how Dan Orbeck & Associates can help your organization. Tell us what you need and we will provide the people, resources, and services to meet your needs and exceed your expections.

Mineral and Royalty Owners - please contact us if you have any questions regarding a lease proposal you may have from one of our landmen or from another company. We will be happy to answer any questions you may have.   Also, please contact us if you are interested in selling or leasing your mineral or royalty interests.  Email us at lease@orbeck.com or submit using the form below.